Hello crafty friends. I hope all is well, and that you are taking care of yourselves.
Today I gave a class making a mini camera album. I used the gorgeous Celebr8 paper "Whiskers and Paws" paper for my album as I wanted to do an album honour our dogs and cats.
I used a die shaped like a camera to cut my covers and pages, and did stamping and stenciling on the pages for added interest. In my stash I also had some really sweet little pawprint cuts I got from a friend so I used them as ring reinforcers.
Being shaped like a camera, I thought it needed a lens on the front. It took me a few days to finally figure out how to make a sort of origami concertina for the tube, and put a small shaker element on top to be the actual lens. The shaker has beautiful holographic sequins which add great sparkle. 🙂
The tube needed to be round-ish and not square. It is relatively simple to make a square concertina. But it is a little more difficult to make a round one. Here is the pattern I made to create the tube to the size I thought worked on the camera.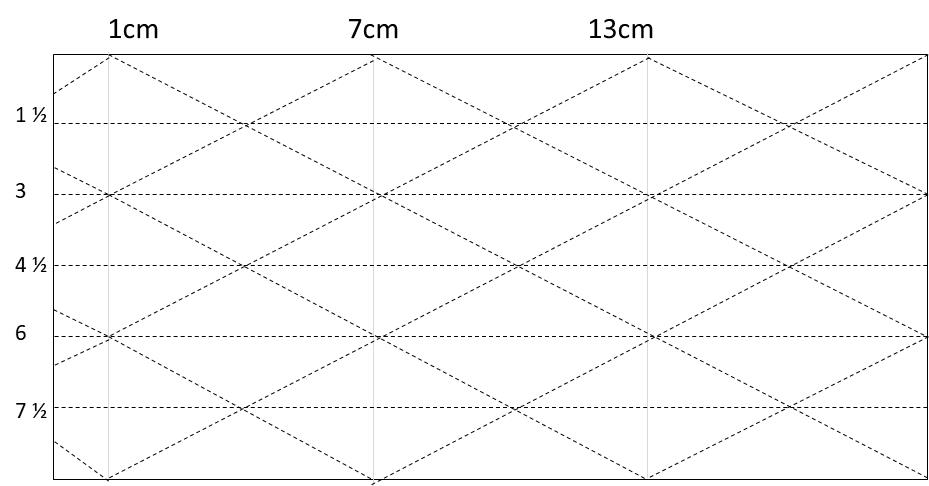 Here is a picture of what the concertina looks like with the shaker element on top:
The most important thing I found for the success of the tube is to make sure that the score lines are precise where they meet. It was quite difficult to fold, but I was happy in the end with the result. 🙂
To draw the pages of the journal together and keep a common theme, I used the same stamps to make marks here and there on the background. Most of the images are "finger stamped" which means they are just a part of the stamp and not a precise image of the whole stamp. I find this result to be more pleasing for a background where you want a more organic look.
The stencil I used was a paw print one from the Celebr8 collection, and like the stamping, I did it here and there on the edges.
Once I was happy that the background was sufficiently interesting, I matted my photos and decided where I wanted them to go. I also used a few other dies to cut background textures, as well as some that looked like slides or negatives. Added to this, were a few chippies from the collection. Once the photos were glued down, I put a few other bits and bobs on the pages to finish the layers. I used a bit of washi tape, some leaves, and a few fussy-cut elements from the paper pack to complete the layout. The final touch was a viewfinder lens that I drew on and covered with glossy accents, and a chain and matching charms. I am really pleased with the result.
Here is a flip-through of the album.
And lastly, a photo of the approval and help committee…
That is all for me today. I really enjoyed making this album and I think the ladies in the class did too. Take care of yourselves and each other, and I hope you pop in again soon. XxX